Welcome to Salsamás in Munich
Learn Dancing, practice Dancing, live Dancing
Here you can find dance classes - Salsa Los Angeles, Salsa New York, Salsa Cubana, Bachata, Bachata Sensual, Kizomba, UrbanKiz - for singles and couples, for kids and teens, for young and old, private lessons, workshops, partys, shows and entertainment for your wedding, birthday, anniversary or corporate party! We are your contact persons for Social Dance in Munich – Salsamás Munich!
With us you will not only learn social dance, but also experience a completely new way of life - fun, expressive, passionate, stylish, sporty!
Nice people and a friendly atmosphere await you in our dance classes. Whether young or old,
everyone will find a nice place for pleasant moments at the dance schools Salsamás Munich.
Our offer: Our team teaches Salsa Los Angeles, Salsa New York, Salsa Cubana, Bachata, Bachata Sensual, Kizomba, UrbanKiz in two studios in Munich - Maxvorstadt and Pasing. Here you will get fit and find a small holiday in the city!
---
Next Weekend Workshops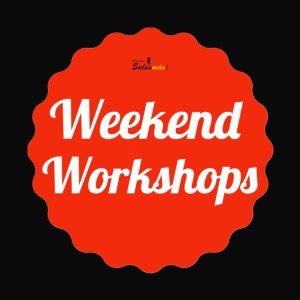 Is it not possible for you to attend the regular dance classes during the week? Then just drop by our intensive workshops at the weekends. The workshops are suitable for beginners as well as for advanced dancers or for refreshing content already learned.

Here you will find an overview of the salsa, bachata and kizomba workshops. Click here for the weekend workshops...

---
Salsamás FAQ - frequently asked questions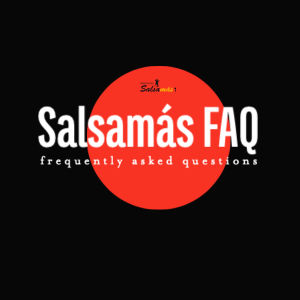 Your questions will be answered here.

1. How do I register for the courses?
We prefer registrations via the website. If it is not possible for you for technical reasons, please register by e-mail at [email protected]

2. How does registration via the website work?
If you are not yet registered on the Salsamás website, you will be asked to register when you register for the first course. Please fill out the form and send it off. You will then receive a confirmation link by email. Please click on the link and confirm your registration on the Salsamás homepage. You can then register for the courses on the website.
---